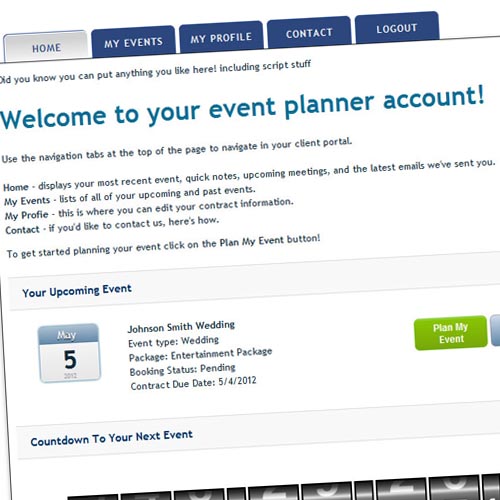 Client Portal
Our flagship website tool is the Client Portal. An easy to use, powerful administration tool for your clients!
The portal allow your clients to log in to a fully branded and customizable area where they can view their event details, make changes if needed, update music requests, contact you, make payments, sign documents, and much more...
Live DemoCheck out some of the feature belows, or why not try out the live demo: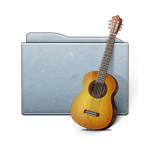 Online Music Requests
Sometimes a client might request a song that you're not too sure you have? No need to worry any longer, with our music management tools! You have the option to use our built in databases or upload your own, then using our event administration tools you can which songs have been requested and whether any action is required.

The music management system also links to each client account so you can see each events requests quickly, making your event planning so much easier!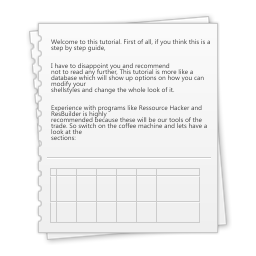 Digital Document Signing
From invoices to contracts, letters to reminders, you'll be able to create all your documents in digital form and access them instantly, anywhere in the world! Using our HTML editor, integrated into our planning software, you can create and edit your business documents in minutes! Our editor offers an easy to use WYSIWYG toolbar along with a raw HTML option for more advanced users. Also with our built in "merge tags", you can automate and personalise each document in seconds! You'll no longer need to manually update the clients details for each document you create.
Time Planning Tools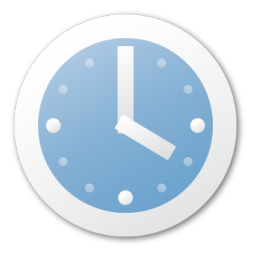 Allow your clients to plan their day using the Timeline Feature of the client portal. You can use the default one provided or customize it to suit your requirements.
Providing your clients with the ability to edit, view and print a copy, they will keep coming back and using your services!
You can use this information to plan your day too, ensuring a smooth running order.
Make Payments Online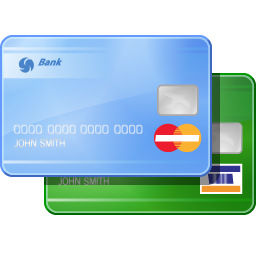 Speed up the time it takes to secure a booking, allow your clients to make payments online. From taking a deposit to full payment, one off transactions to monthly arrangements.
You're clients can see a transaction history, and your payments come in securely and quickly.
The default payment gateway is PayPal so it's quick, easy and secure!
Guest Request System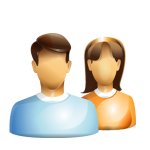 if you have activated the Guest Request System, then your clients will be able to manage any music requests made by their guests.
The system will provide your client with a unique URL and password which they can pass on to their guests. Guests can then login and make requests before the event.
Your client will be able to view and edit any requests made online via the Client Portal, saving you time and effort.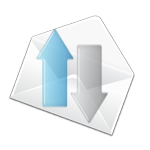 Contact System
Email inboxes quickly get cluttered with junk mail, help yourself out with DJ Event Planner. By using our website tools, all your enquiries will be sent directly to your DJ Event Planner inbox (accessible from within the software) so you can see your leads straight away. No more filtering through spam mail, adult emails, viagra emails etc... a clear email view that just works!
Not only that, our email system allows your to send your clients emails and log the email to thier account on the system! Simple online tracking which makes life so much easier!
And much much more...
Our online planning software can also do a lot more! Why not sign up for a free trial today and see how DJ Event Planner will change how you work forever!
Get Started...
Start your free trial today and revolutionize the way you work